POST CONSTRUCTION CLEANING CHARLOTTE
Looking for a post construction cleaning in Charlotte & Area? We will ensure your job site is cleaned thoroughly and that waste and debris is properly disposed.
Post Construction Cleaning Charlotte & Area
Builders, developers, contractors, and construction companies in Edmonton can count on Beaver Maids for our quality and reliable post construction cleaning service.
You can trust us to bring out the brilliance and shine in your new building project. Let us transform your construction site into the clean and beautiful masterpiece you created. We provide post construction cleaning for multi unit buildings as well as commercial post construction cleaning and residential post construction cleaning for builders and home owners.
We understand the urgency to have the site ready for occupancy once the construction crews are done. Because we know what gets left behind by crews, we come prepared to have the site ready in the least amount of time. Our professional cleaners pay close attention to detail and take care of items that others might miss. You can relax knowing that our professional cleaning service will turn your construction site into a welcoming home or business.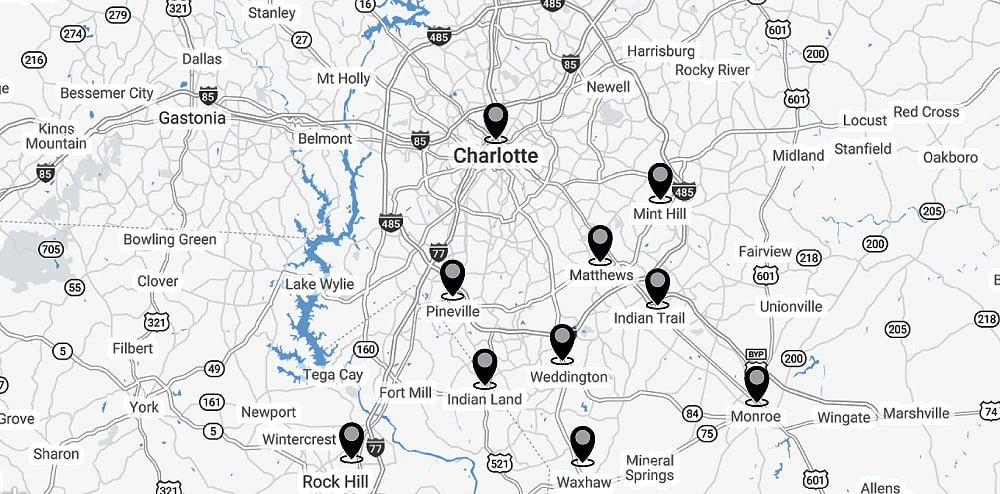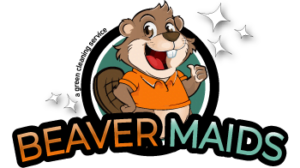 Beaver Maids is a growing eco-friendly house cleaning service in Charlotte. We use green cleaning products which keeps you, our customers and the earth happy, healthy and safe while getting the job done effectively.
© 2021 Beaver Maids |  Website created by
Content, including images, displayed on this website is protected by copyright laws. Downloading, republication, retransmission or reproduction of content on this website is strictly prohibited. Privacy Policy, | Terms and Conditions