Helping to Keep Our Communities Safe!
We hope you are staying safe and healthy during this time. We understand the strain Covid-19 is taking on our communities, and as a professional cleaning company, we are in a unique position to help battle the spread of the virus. Below are some of the steps we are taking to keep our clients and cleaners safe.
The health and safety of our customers and cleaning staff remains our top priority. Here are the measures we are taking to ensure we provide the best clean possible while maintaining high safety standards — it's our Contactless Clean.
Only freshly laundered or disinfected supplies are used for each cleaning.
2.1 Health Screening (Teams)
Cleaners are required to be healthy to clean and all team members are checked daily for any symptoms of illness.
We will maintain our diligence about ensuring our teams are healthy, have not had any close contact with someone with a confirmed case of COVID-19 and have not travelled outside of Canada (or been exposed to someone who has). 
2.2 Health Screening (Customers)
We would ask that if you, or someone in your home, is not feeling well, has had close contact with someone with a confirmed case of COVID-19 and has not travelled outside of Canada (or been exposed to someone who has) that you contact our office at least two business days before when you're expecting your next clean to make alternative arrangements for your clean.
Our internal Beaver Maids App allows employees to receive their cleaning schedule and instructions while removing unnecessary office contact.
Before entering a home/office, our cleaners sanitize their hands, put on gloves, and wear other protective equipment as needed.
We maintain a minimum 6-foot distance from other people throughout the service. Most clients stay in separate areas during the clean.
For instance: the cleaning team is on the 2nd floor, the clients are on the 1st floor.
6. High-Touch Point Disinfection
Our cleaning supplies are used to provide a deep disinfecting cleaning with special focus paid to high-touch areas (counters, door knobs, appliances).
Our Teams clean rooms in a specific order, ending at the front door. This way, we clean and disinfect as we move throughout the home/office and leave areas sanitized as we exit.
Each of these measures is being implemented to ensure that you, our teams and our community stays safe, and we continue to prevent the spread of COVID-19.
We thank you in advance for your patience and support as our teams help you and your family enjoy a clean and healthy home.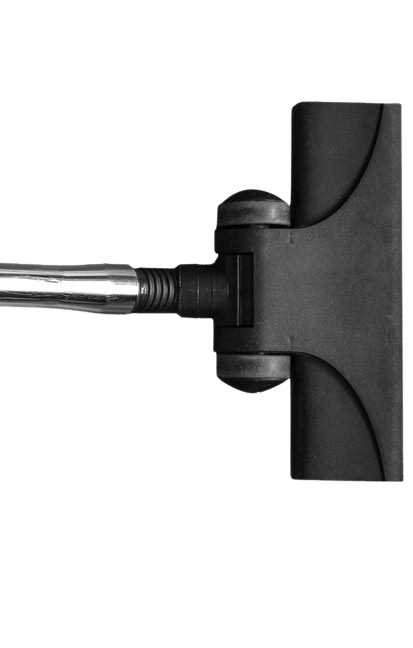 We are currently receiving a high number of calls, for prompter assistance please contact us via email or live chat.