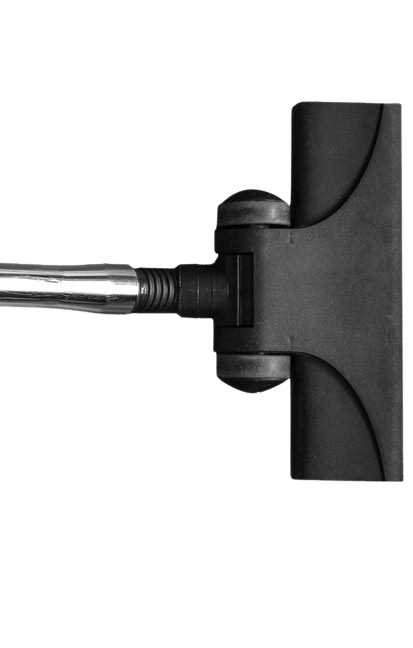 PLEASE COMPLETE ALL FORM FIELDS AND ONE OF OUR CUSTOMER SERVICE REPRESENTATIVES WILL HELP YOU.
We are currently receiving a high number of calls, for prompter assistance please contact us via email or leave detailed notes in the booking form.
Book your cleaning ON THE GO in 60 seconds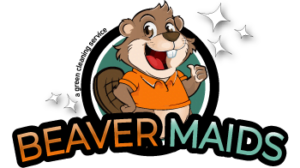 Beaver Maids is a growing eco-friendly house cleaning service in Charlotte. We use green cleaning products which keeps you, our customers and the earth happy, healthy and safe while getting the job done effectively.
© 2021 Beaver Maids |  Website created by
Content, including images, displayed on this website is protected by copyright laws. Downloading, republication, retransmission or reproduction of content on this website is strictly prohibited. Privacy Policy, | Terms and Conditions