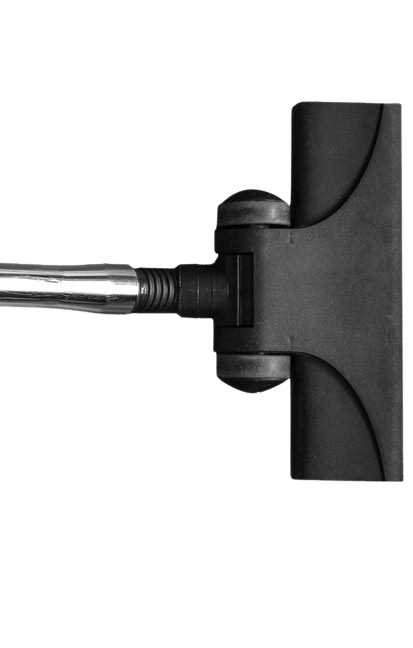 PLEASE COMPLETE ALL FORM FIELDS AND ONE OF OUR CUSTOMER SERVICE REPRESENTATIVES WILL HELP YOU.
We are currently receiving a high number of calls, for prompter assistance please contact us via email or leave detailed notes in the 
booking form
.
[email protected]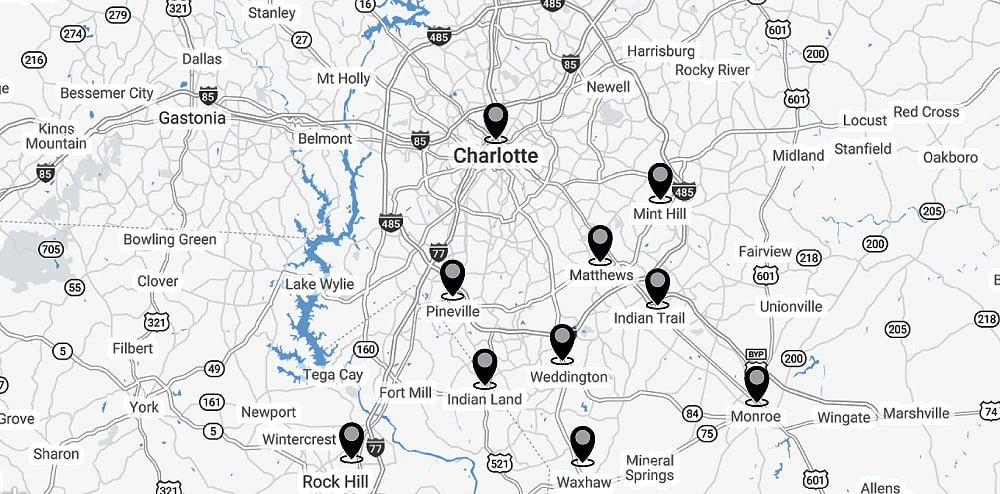 Mint Hill, Allen, Fairview, Indian Trail, Weddington, Indian Land, Pineville, Matthews, Steele Creek, Eagle Lake Marvin, Monroe, Mineral Springs, Waxhaw, Fort Mill SC, Rock Hill SC.
Phone: (704) 565-7976
Email: [email protected]
2224 Arbor Loop DrCharlotte, NC 28217

Hours of operation:
Monday – Friday 8:30am-5pm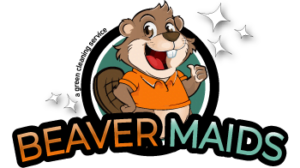 Beaver Maids is a growing eco-friendly house cleaning service in Charlotte NC. We use green cleaning products which keeps you, our customers and the earth happy, healthy and safe while getting the job done effectively.
We are HIRING Maids!
Think you've got some
ROCK to bring to our ROLL?
Residential Cleaning
Spring Cleaning
Deep Cleaning
Clean My House for Sale
Move-in / Out Cleaning
Post Construction Cleaning
Commercial Office Cleaning

© 2022 Beaver Maids
Content, including images, displayed on this website is protected by copyright laws. Downloading, republication, retransmission or reproduction of content on this website is strictly prohibited. Privacy Policy, | Terms and Conditions