Move In/Out Cleaning, Charlotte, NC
Looking for move in/out cleaning service in Charlotte area? This type of cleaning service is required if you are moving into/ out your new/old home and wish it to be clean.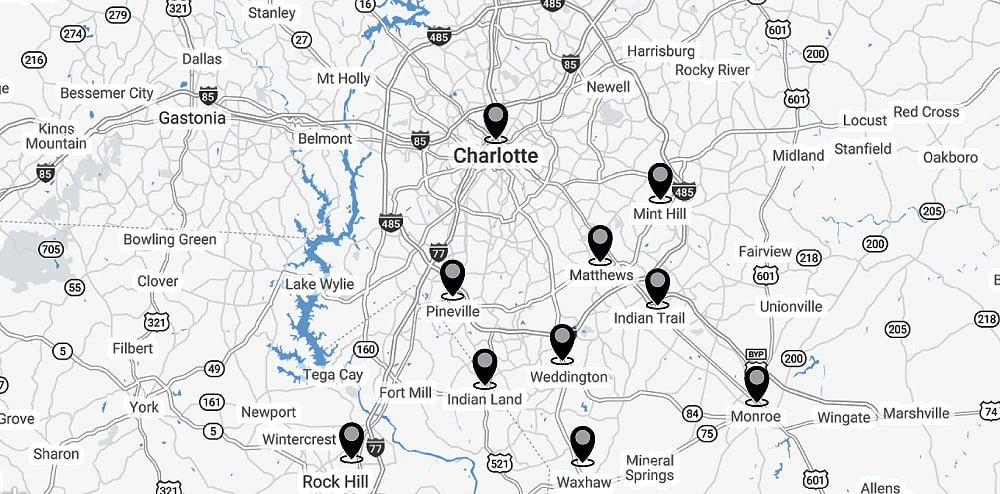 South Charlotte, Pineville, Providence Plantation, Matthews, Wildwoods, Mint Hill, Stallings, Indian Trail, Ballantyne West, Weddington, Indian Land.
Monroe, White Oaks, Mineral Springs, Waxhaw, Marvin, Beverly Woods and ohers.
South Carolina.
Rock Hill SC, Fort Mill SC, 
Move-In | Out Cleaning Services Charlotte
Are you dreading having to come back to your old place once everything is already moved out only to spend hours cleaning? Want to be 100% sure you get that deposit back? Great, so do we!
Whether you are moving out from house / apartment in Charlotte, Beaver Maids can help you with your move out cleaning. You can book your cleaning service online in 60 seconds and we guarantee that you will have a cleaning crew at your place on time to make your entire moving process as seamless as possible. 
Our move in move out cleaning Charlotte package includes everything from inside all cabinets and drawers, your stove, vent hood, grease trap, inside the microwave, and as extras – inside your refrigerator & oven.
We work hard to earn the trust of our clients and to provide cleaning services we can be proud to have our name behind! It is our goal to ensure the complete satisfaction of every client.
We provide all cleaning supplies and equipment to thoroughly deep clean your home following our extensive move in-out cleaning checklist below. If something is not on the move in move out checklist that you need to be cleaned please let us know.
Our cleaning methods are optimized to take the least amount of time. Our team also uses eco friendly cleaning supplies that are safe for the whole family.
Book your cleaning ON THE GO in 60 seconds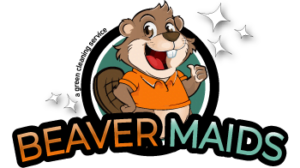 Beaver Maids is a growing eco-friendly house cleaning service in Charlotte NC. We use green cleaning products which keeps you, our customers and the earth happy, healthy and safe while getting the job done effectively.
We are HIRING Maids!
Think you've got some
ROCK to bring to our ROLL?
Residential Cleaning
Spring Cleaning
Deep Cleaning
Clean My House for Sale
Move-in / Out Cleaning
Post Construction Cleaning
Commercial Office Cleaning

© 2022 Beaver Maids
Content, including images, displayed on this website is protected by copyright laws. Downloading, republication, retransmission or reproduction of content on this website is strictly prohibited. Privacy Policy, | Terms and Conditions