Need cleaning before selling your home in Ottawa?
Our Pre-List Cleaning Service will help showcase your Ottawa townhouse, condo or home at its best for pictures or during open houses.
Cleaning Homes for Sale in Ottawa
One of the most challenging parts of the process is getting your home or business ready to sell. When you put your house on the market, you know that complete strangers will be walking around your home. Not only will they be walking around, but they will almost certainly be opening closet doors, looking in the attic, opening cabinets and more as they try to imagine themselves living in your space. You have to consider all the areas of your home
Do you have a home on the market to sell or are you thinking of selling your home? Let us give your house a special edge to make it show at its very best!
We will make your listing to shine. We are meticulous & have the experience needed to prime your home for pre-listing pictures or for an open house. Rest assured that the job will be done to your standards (and ours too!).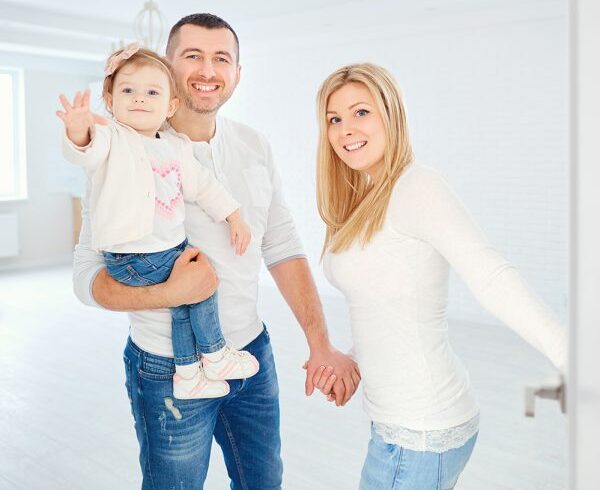 Need us on short notice? Beaver Maids makes real estate agents' listings a priority! We work hard to make ourselves available to real estate agents on short notice, when necessary; and bend over backwards to have your listing ready to show when you need it. When you've got to have an impeccable cleaning service for your upscale listing, book your clean and we will be there!
Your million-dollar listings will look like a million dollars when you hire Beaver Maids.
Book your cleaning ON THE GO in 60 seconds