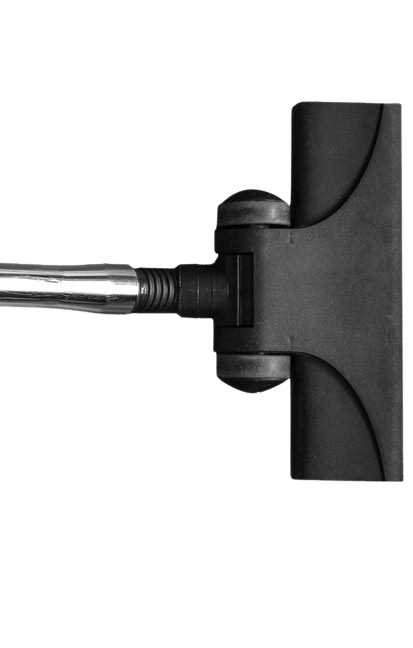 PLEASE COMPLETE ALL FORM FIELDS AND ONE OF OUR CUSTOMER SERVICE REPRESENTATIVES WILL HELP YOU.
Currently, we are receiving a high number of calls, please leave notes in booking form or contact us via email: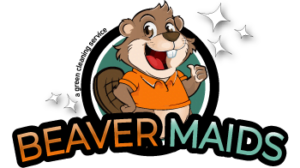 Beaver Maids is a growing eco-friendly residential & commercial cleaning service. We use eco-friendly cleaning products which keeps you, our customers and the earth happy, healthy and safe while getting the job done effectively.

© 2021 Beaver Maids |  Website created by
Content, including images, displayed on this website is protected by copyright laws. Downloading, republication, retransmission or reproduction of content on this website is strictly prohibited. Privacy Policy, | Terms and Conditions