Providing carpet cleaning services for commercial, residential in Edmonton, Sherwood Park, St Albert, and Beaumont. Convenient scheduling and online booking available.
Whether its hardwood, tile or carpet our floors require a lot of maintenance and we all know the importance of keeping them clean. Vacuuming is a great way to pick up day to day dirt and dust from your carpets but there is a lot more to know about carpet cleaning if you want your floors truly fresh and sanitized.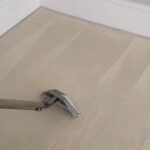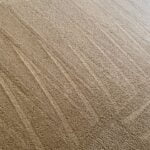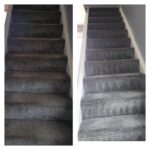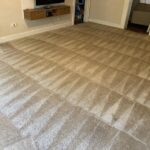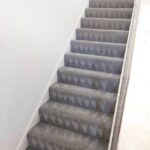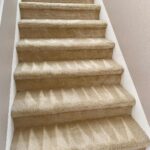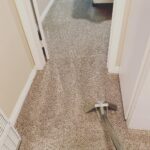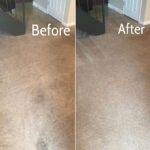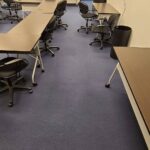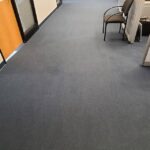 Residential Carpet Cleaning Edmonton
Get affordable, timely and professional cleaning of dirty, damaged and stained carpets done with deeply settled particles using high grade equipment, tools and eco-friendly methods by our team. If you're looking for carpet cleaning service for your home, you can avail this service by booking our services. Carpet cleaning at residential places requires less time as the carpet area is relatively small compared to commercial areas. We have a dedicated team who are experienced in Residential carpet cleaning.
Commercial Carpet Cleaning Edmonton
Our expert crew can clean-up large commercial areas effectively without disturbing ongoing work. These professionals have been highly trained to effortlessly clean work areas in no time. Carpet cleaning at commercial places requires heavy machinery, equipment and large labour force. We have proper arrangements for delivering commercial carpet cleaning services Edmonton. In a larger area we send our special task force who are equipped with all the necessary equipment and cleaning supplies.
Book your CARPET CLEANING in 60 seconds
Frequently Asked Questions
To maintain hygiene, cleaning of the house is extremely important from every object to furniture and carpet. These days almost every one of us has carpets in our home as it enhances the look as well as protects the bed, sofa from getting dirty with our feet. Carpet cleaning Edmonton helps by giving the best service to maintain your carpet new, clean, and environment healthy.
As we reach home or stroll in the house, we press our dirty feet against the carpet and it becomes one of the dirtiest things. Carpets get full of several germs, bacteria, and dust because we press our feet against them. Also sometimes water, milk or anything gets spilled on it and thus it catches stains and gets dirty. Therefore cleaning carpet regularly is crucial to get rid of those germs as it causes health issues such as allergies, breathing difficulties, and many diseases.
Carpet cleaning is very crucial to living in a healthy environment. We human beings start walking and moving furniture on the carpet within two or three hours of cleaning but have you thought about whether you are doing right or wrong? The best carpet cleaning in Edmonton recommends that after professional cleaning the carpet should be left to dry completely for a day. The material of the carpet, season, humidity, temperature decides how many hours your carpet will dry completely.
As we know professional carpet cleaning costs a little more money and you will expect it to be neat. Therefore if you walk on the carpet soon then it will get dirty and leave some patches. So, let the carpet dry for a day then you walk on it or move furniture. In case you want to then wear a safety cover or wear socks.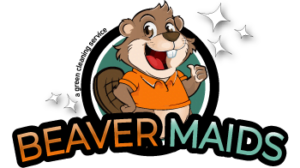 Beaver Maids is a growing eco-friendly residential & commercial cleaning service. We use eco-friendly cleaning products which keeps you, our customers and the earth happy, healthy and safe while getting the job done effectively.

© 2021 Beaver Maids |  Website created by
Content, including images, displayed on this website is protected by copyright laws. Downloading, republication, retransmission or reproduction of content on this website is strictly prohibited. Privacy Policy, | Terms and Conditions